It is nice to have the SDN Spotlight started again. We have some really good artists lined up for future Spotlights in the coming months.
This month's Spotlight features CarGuy1. If you use
Deskscapes
(a program by Stardock that allows users to have animated wallpaper on their Windows desktop.) then you know CarGuy1.
Carguy1, a Master Skinner at WinCustomize.com, has created Wallpapers, Screen Savers, LogonStudio skins and Bootskins. But he is known for his .Dream files. Carguy1, has been a member of SDN for almost 3 years, and is also a member at Skinartistry2 and has worked on several community skinning projects. His designs and animations are a standard for others who want make .Dream files.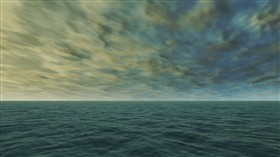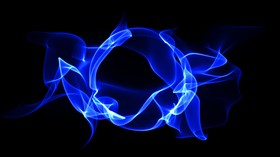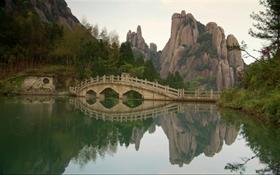 How did you get started in skinning?
"I guess I got the bug when I customized my tricycle with finger paint.
."
Who are your favorite skinners?
"That's a hard one…there are so many great skinners out there to pick just one."
Has anyone of them, inspired you to make a skin? If so, elaborate a bit.
"I suppose you could say I was inspired by The MasterBaron's work.
MB does some fabulous work and trying to figure out how he did something has allowed me to see other ways to be creative."
Of the skins you made, which is your favorite?
"They all are…it's kinda hard to pick just one. If I had to I'd pick Rough Seas for Dreams and Sunset Sail for walls."
Do you have anything you are working on now?
"I usually have a couple Dreams at various stages of completion. Right now I have a space scene that I'm creating with one of RND's walls and an ocean scene that I'm messing with. I liked the way the Ominous Horizon Dream turned out so well that I'm stoked on creating a couple more."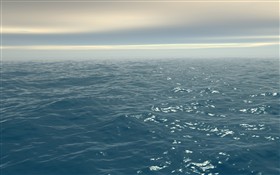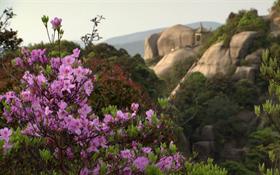 What skins are you using right now on your desktop?
"On one machine I have my Ominous Horizon Dream, Flex Color WindowBlinds by i-Umami, Yellow Icon Package by Stardock Design, and Windows 7 Xtreme Nexus Dock theme by JcRabbit. On my laptop I have my Approaching Storm wall, Knot Vista WindowBlinds by IRBrainiac, and Alpha 1 Icon package by mrSkope."
Stay tuned to find out who is next to be put under the Spotlight.